Chilli Cake is a rustic deli in the north eastern, sea-side town of Hartlepool.
For all the northern Sunday Girls, we dare you not to love.
If brunch is your thang (dur) and you love a cocktail without needing a reason to celebrate,
this is your place, it's wholesome but oh-so-nice.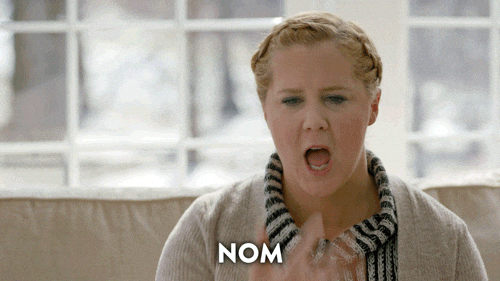 Also on the menu; craft ales and wine, delicious treats (check out that brownie!),
lunches good enough to make you squeeeeal,
all mixed together with acoustic evenings and rustic-art deco interior with some serious staircase goals.
Chilli Cake, 9 Church St, Hartlepool TS24 7ET
Phone: 01429 863030
www.facebook.com/chillicakehartlepool/
www.tripadvisor.co.uk/chillicake
#food #deli #chillicake #hartlepool #acoustic #healthy #northeast